Introduction
Using my years of leadership experience I established Baranyai Invest General Building Zrt. I've worked and still work to this day in several industrtial and service sectors. Over the past times I have found the most suitable people for managing my various segments.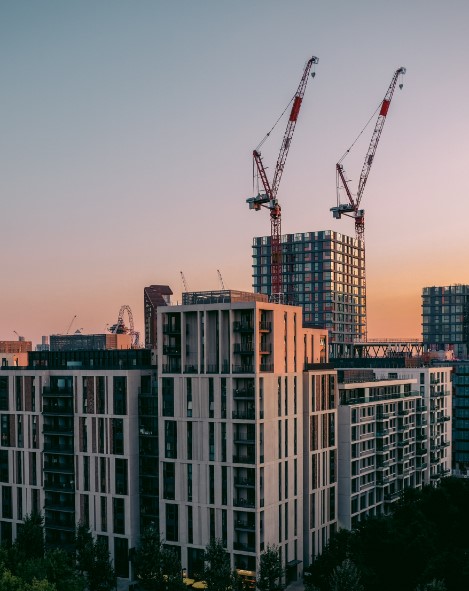 The company works across borders in Germany and Austria as well.
Currently, we are in a small number of managerial positions at the general construction site, besides that we oversee our service segments. Behind all the service, manufacturer, and contractor work I undertake, there are serious preparations and precise subcontractors who are under constant control and revision.
János Baranyai
CEO/ Chief
Executive Officer